Monday, April 19th, 2010
I am incredibly proud to debut my new website and blog with photos of Jared and Anthony. These two little miracles have an amazing story and I was honored that their parents asked me to photograph them just a few days after coming home from the hospital.
Jared and Anthony were born at 25 weeks and 6 days and have overcome many obstacles in the few short months they have been alive. Jared weighed 2 lbs. 1 oz. and Anthony weighed 1 lb. 15 oz at birth. Today the boys are both healthy and at home spending lots of time with Mom and Dad. You can read their entire journey at their
blog
.
(Click on small photos to enlarge)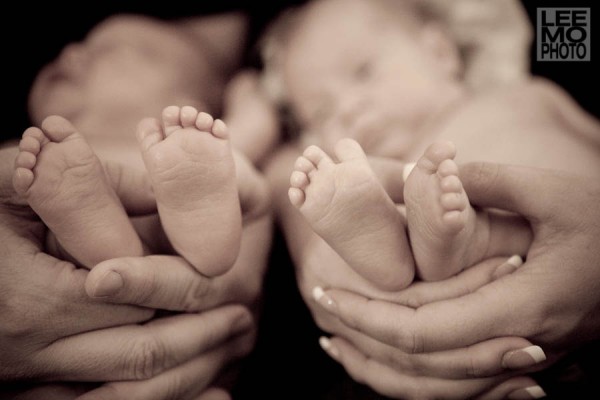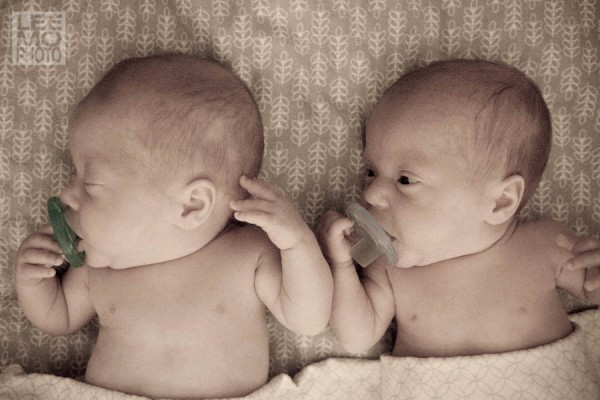 anthony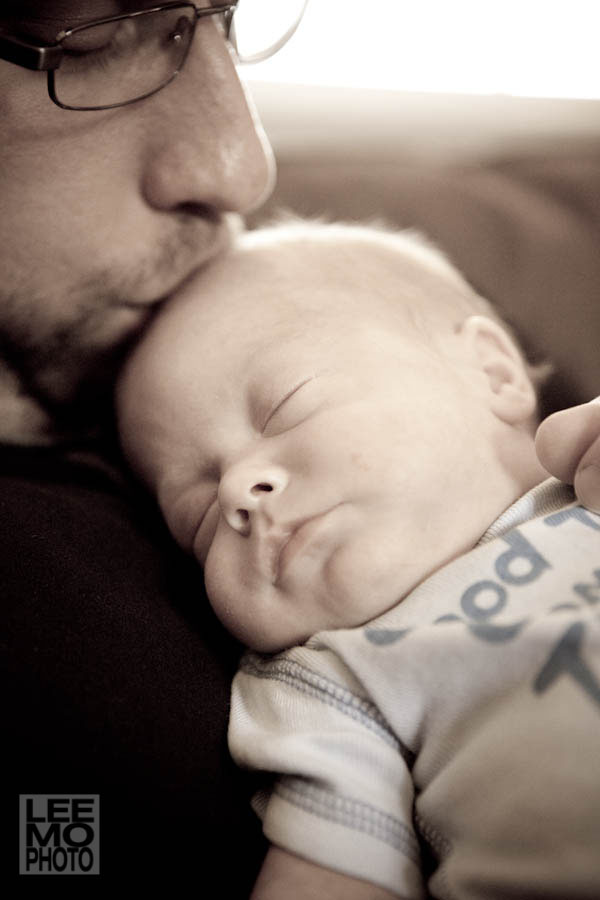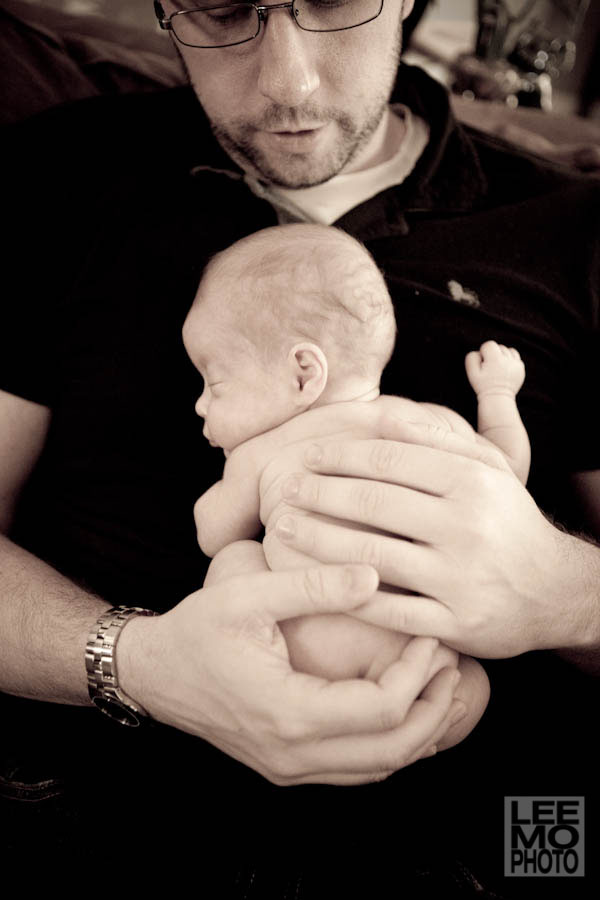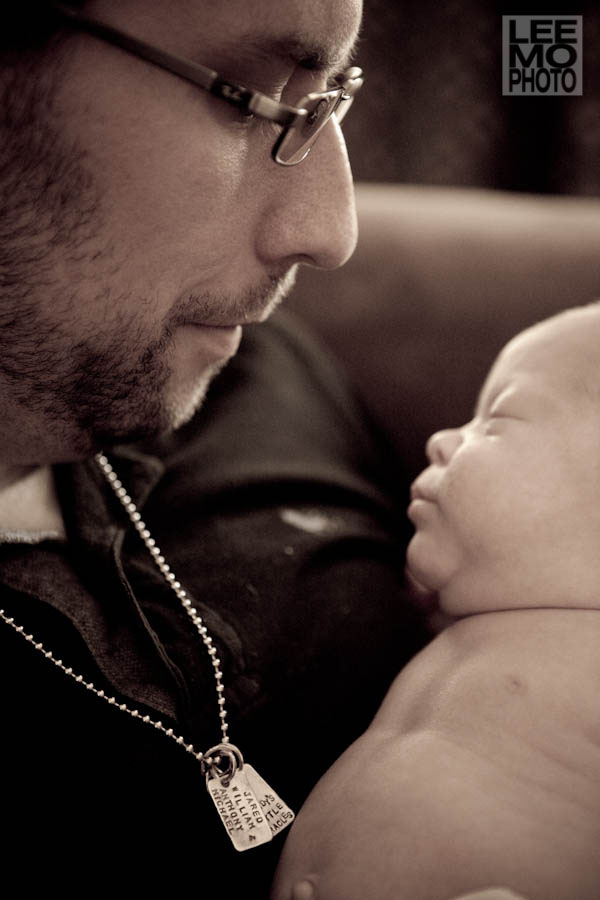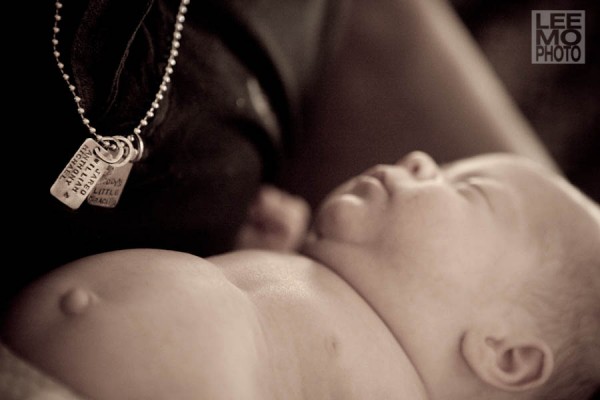 jared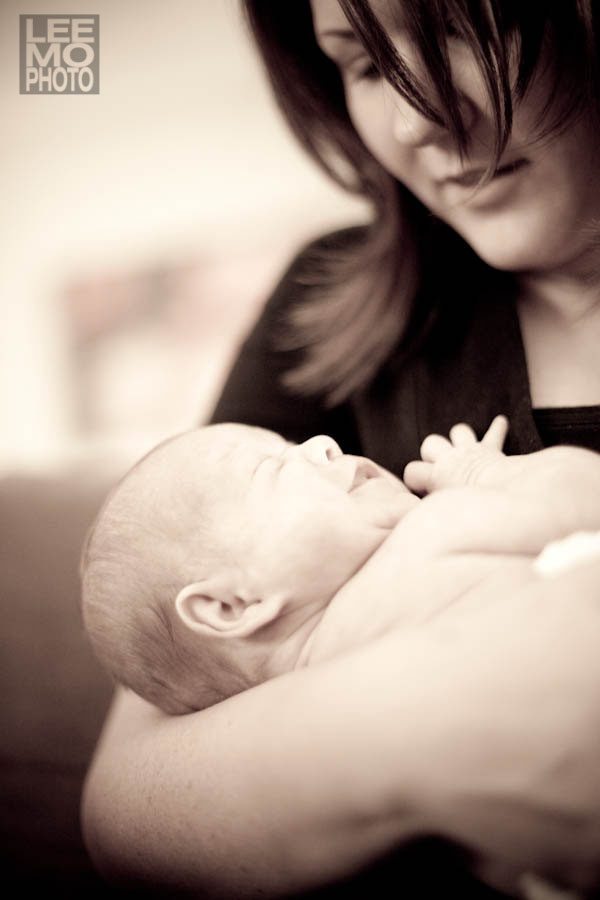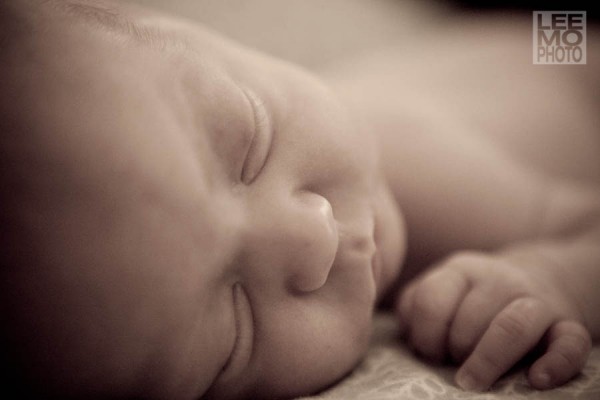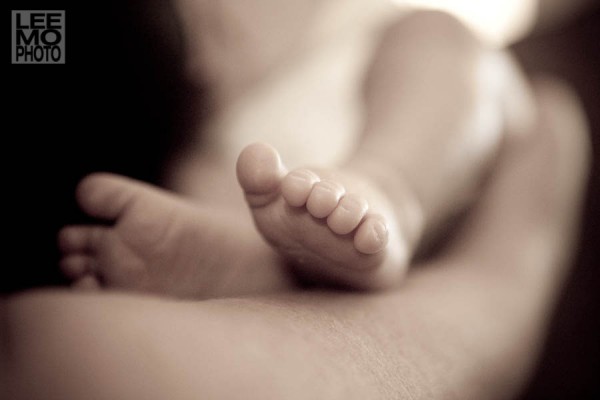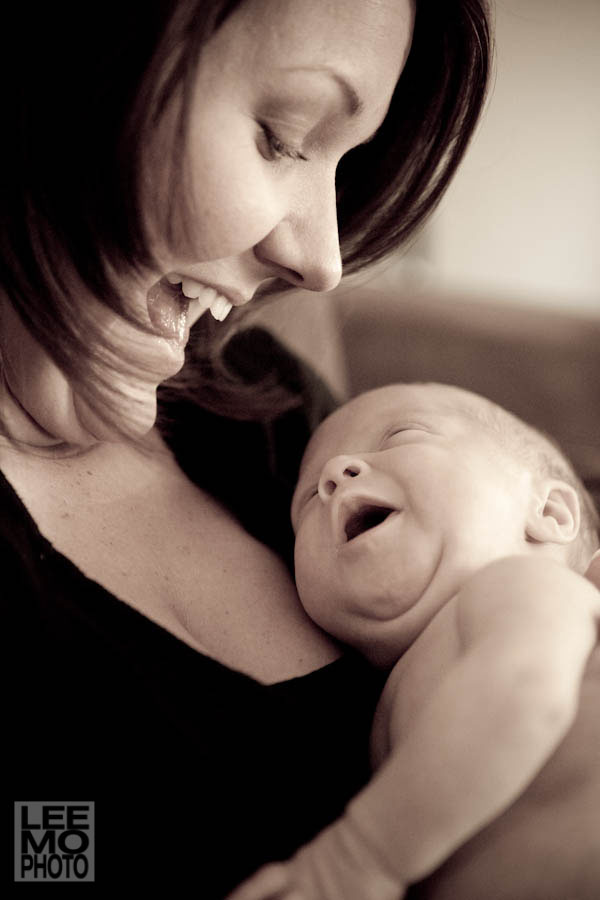 the schnitzel