Thursday, July 22nd, 2010
We just posted Joyce and Mo's engagement photoshoot and now here are some of our favorite shots from their wedding. What a beautiful ceremony and awesome location in Dana Point. The part Afghan, part Catholic ceremony was really touching and the weather couldn't have been better.
My wife and I both agreed that this was the most fun wedding we have ever been to…and we were working! This family really knows how to have a good time as you can see from the dancing photos. Everyone was still there dancing at 1:00 a.m. when the hotel staff started turning the lights on hinting everyone to leave. The details of the wedding were really beautiful and the mix of cultures was so personal. Everyone left the party with a smile and we were honored to be a part of it all.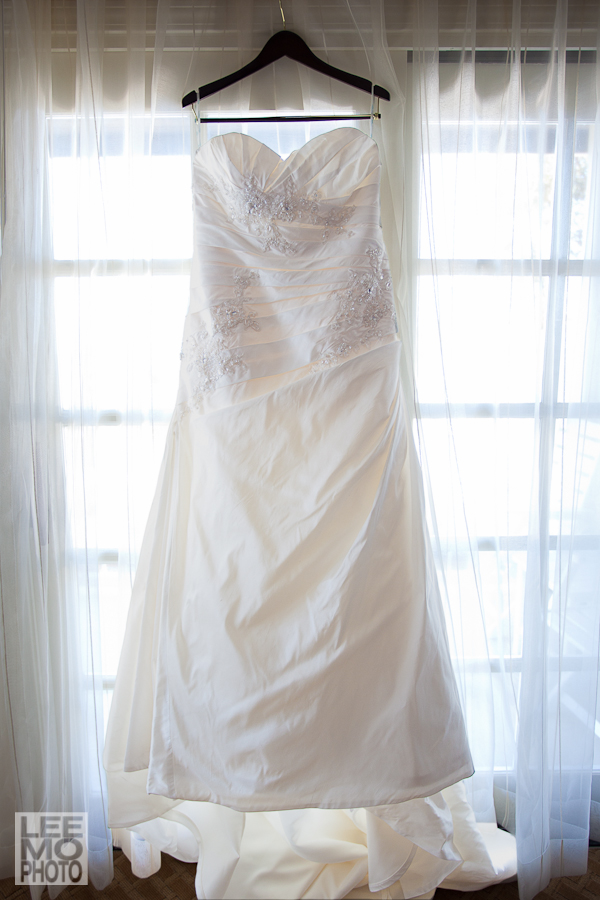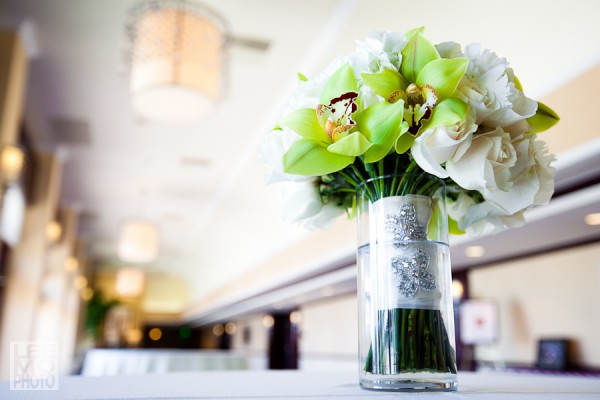 These are the wedding coins that were used in the ceremony to symbolize Mo's commitment to take care of Joyce. We thought they were so beautiful and who knew a concrete ledge would make such a beautiful background?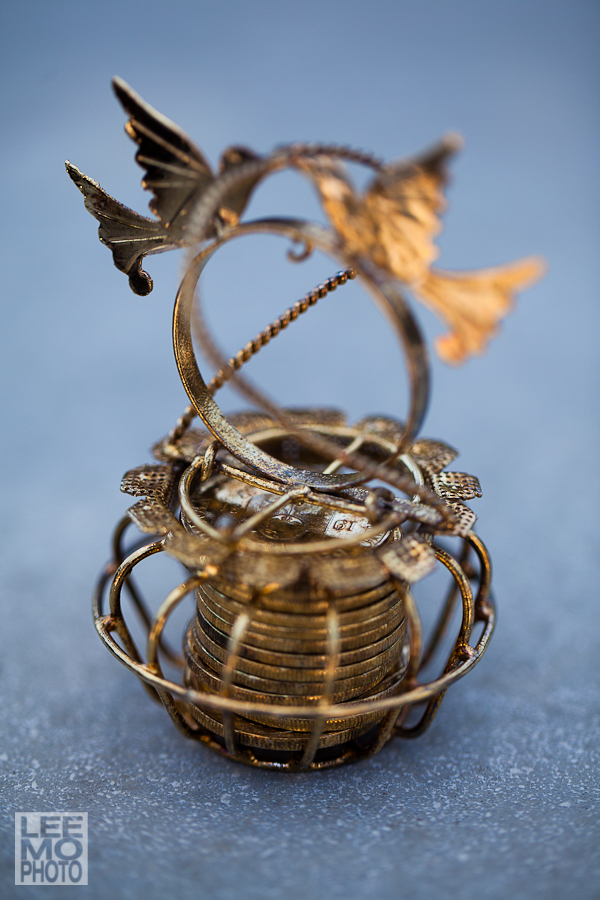 We had to be really quick about getting this shot so her satin shoes didn't catch fire or get too hot. Needless to say, it took two of us and some creativity.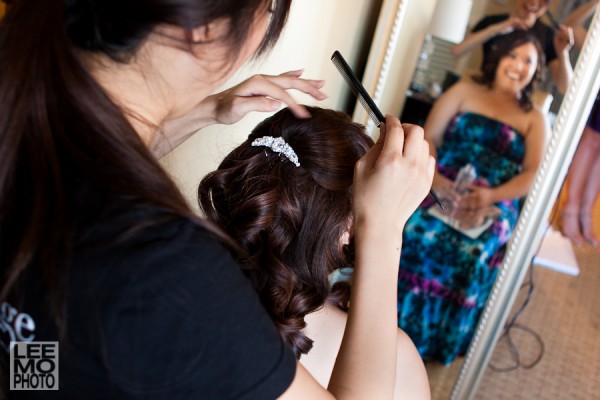 In all the chaos, Joyce thought we missed pictures of her Mom helping her get her dress on. We were there, she just didn't see us because we snuck in with our telephoto.
If you look closely in the reflection in Mo's glasses, you can see the wedding site where all the action is about to happen. Awesome!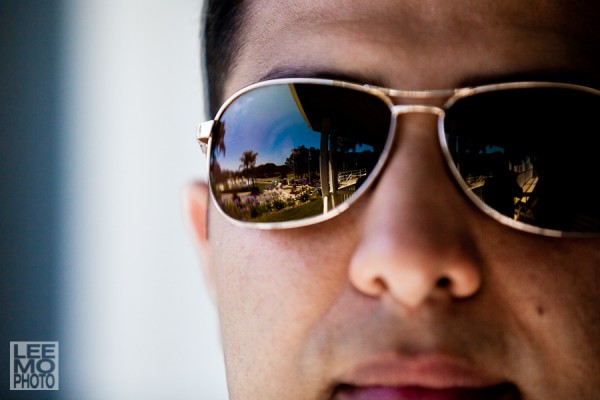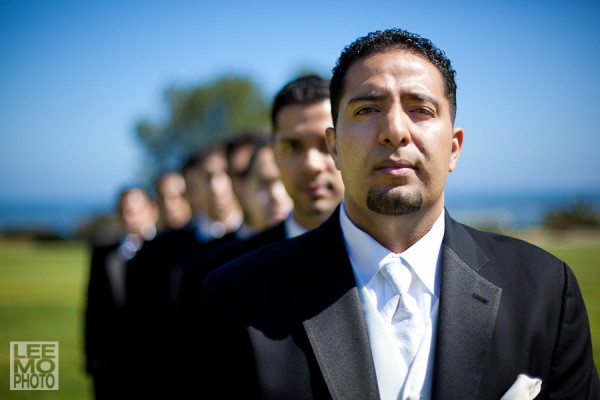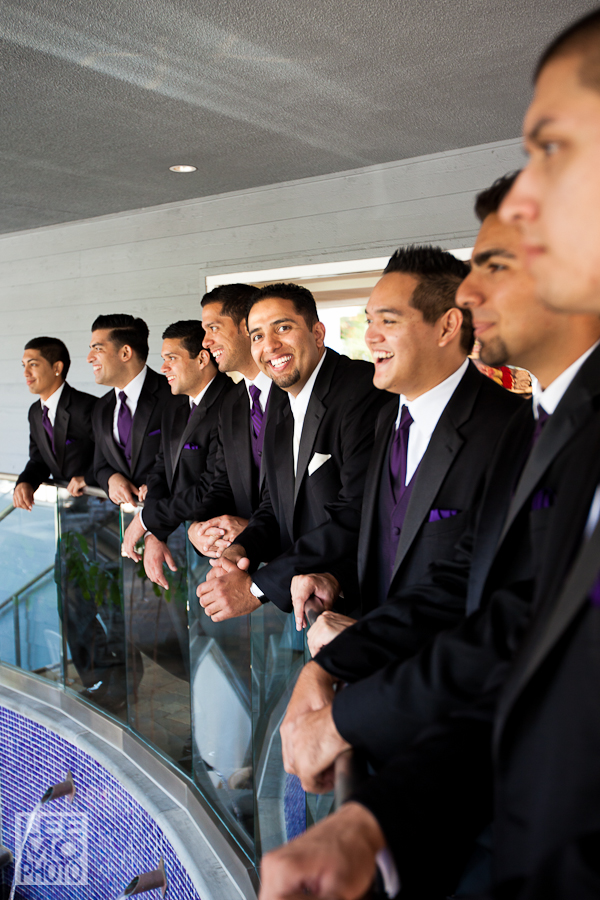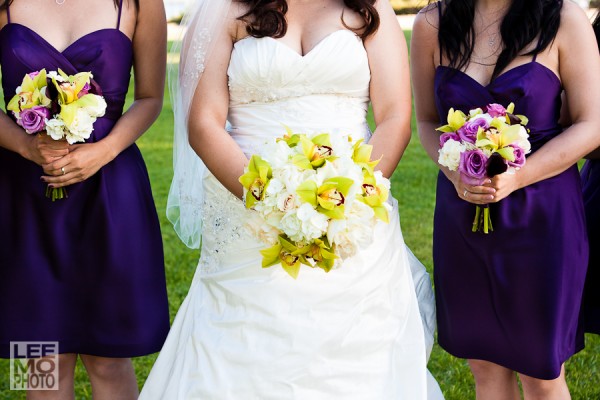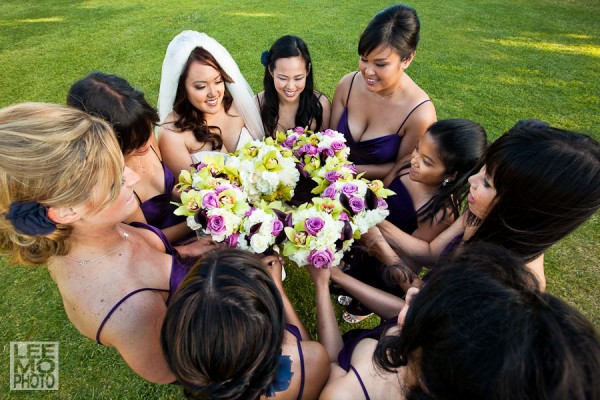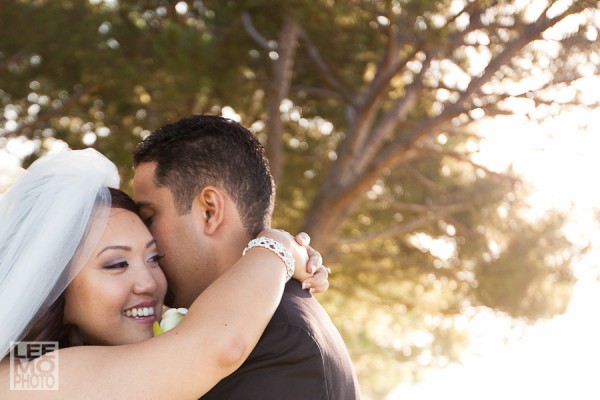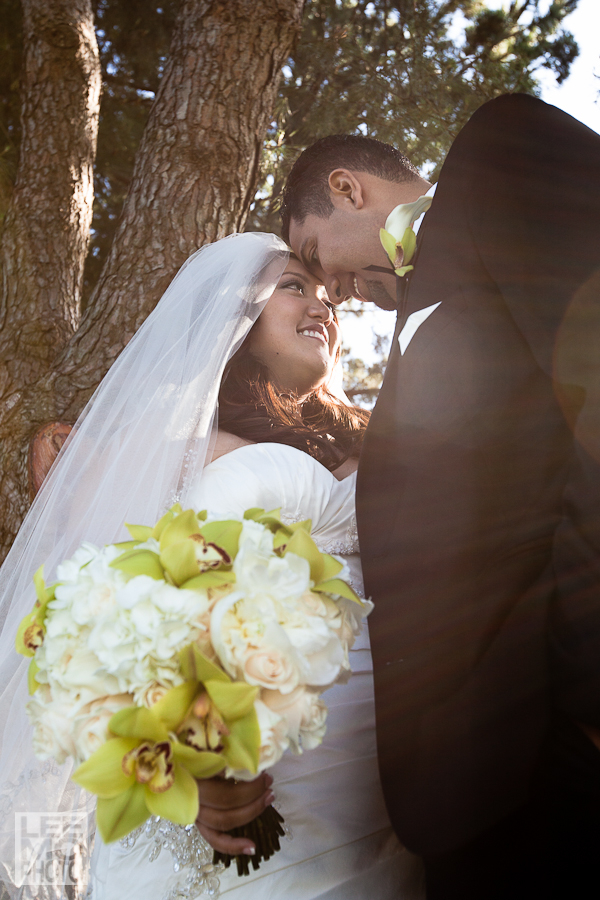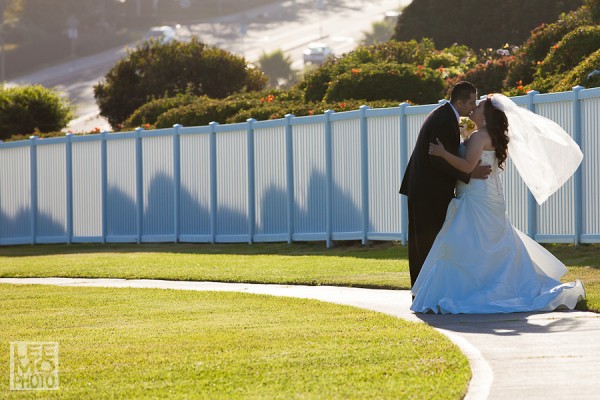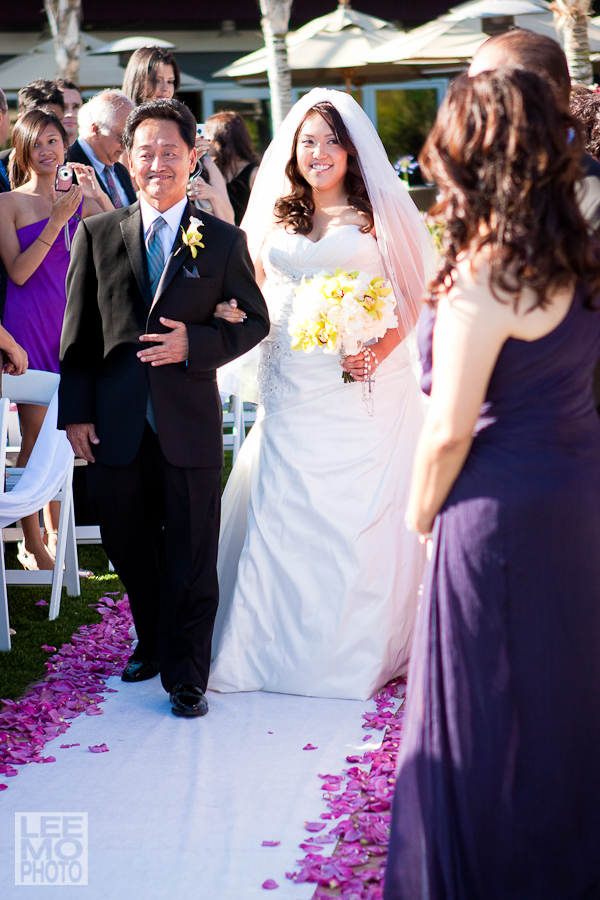 Such a touching moment when the mother of the groom tended to Joyce before the Afghan part of the wedding ceremony.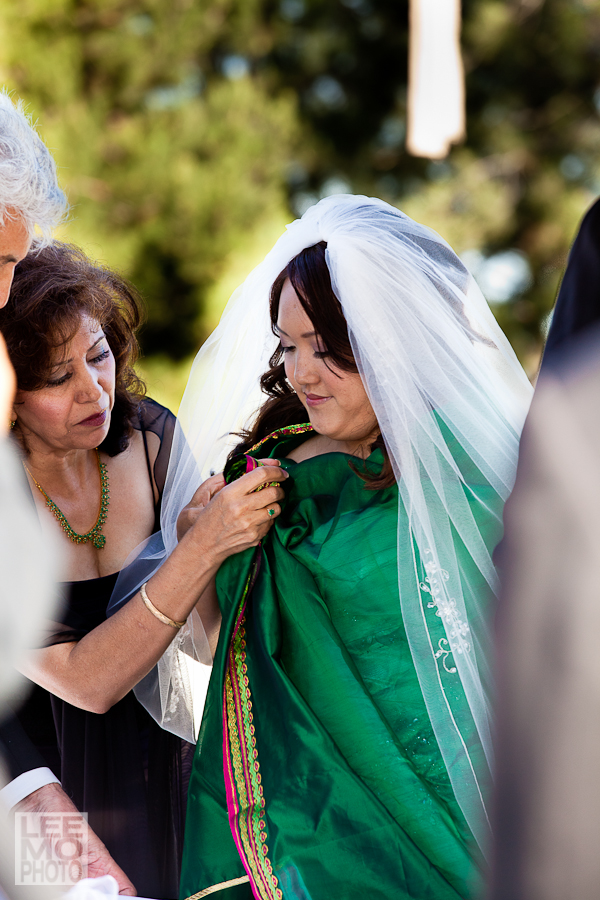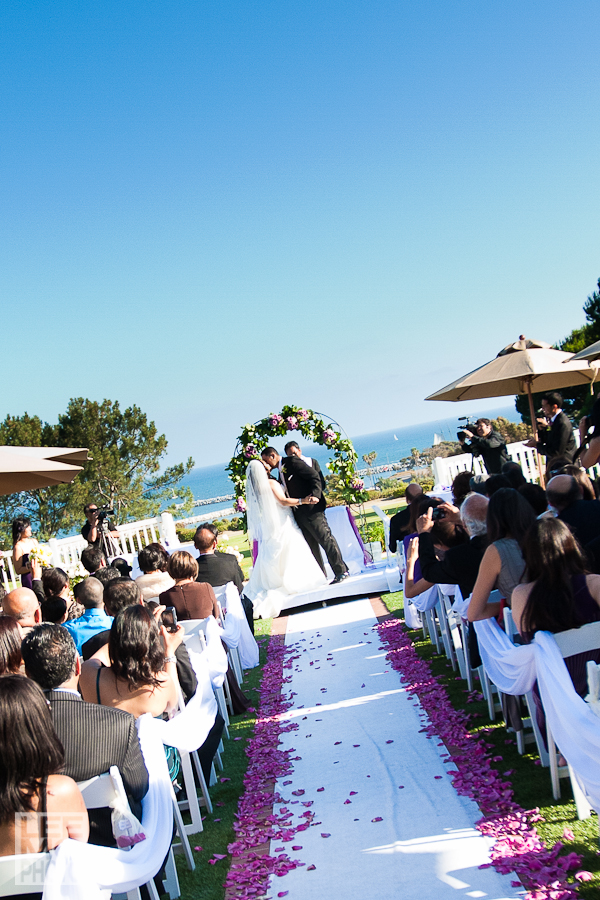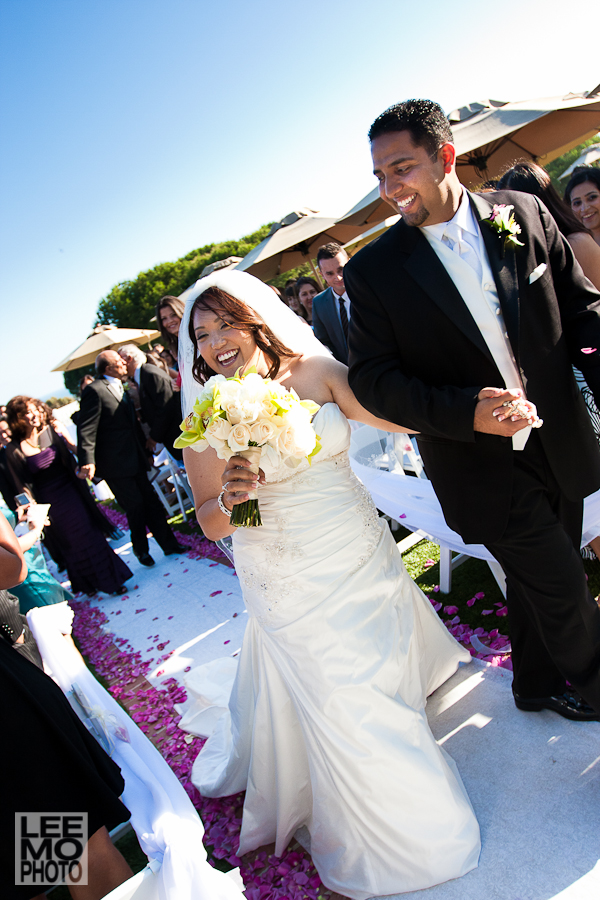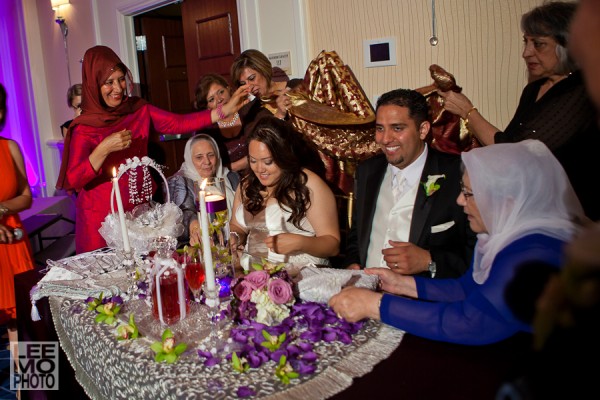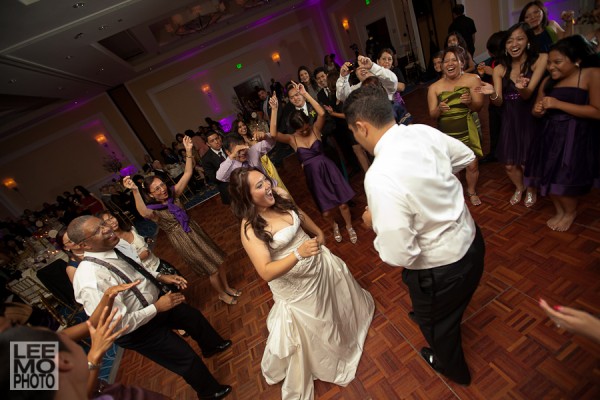 It's line dancing time!